Finger foods are an easy way to feed a crowd, whether as cocktail snacks or fuel for a TV sporting event. At a party, spread the appetizers out around the room(s) so people have a chance to mingle and get up off their seats. These snack foods are an indulgence, but are still healthier than their meat-containing counterparts.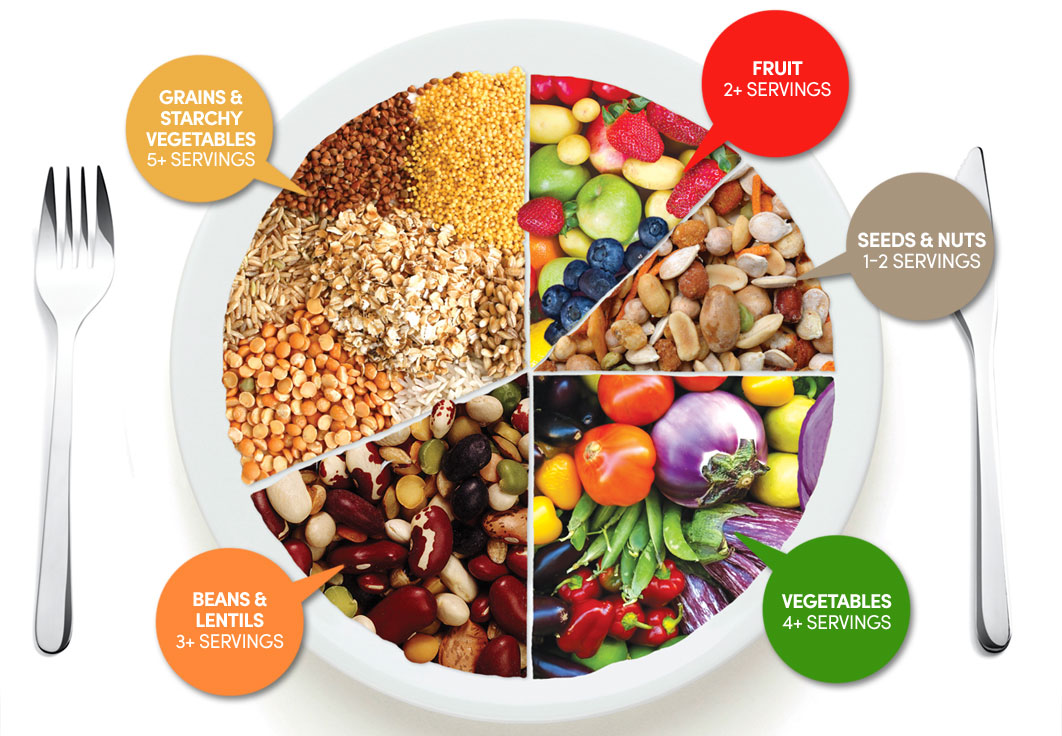 For other vegetarian appetizer ideas, try Vegetarian Antipasto, Greek Appetizers or Seven Layer Dip with Chips .
Antojitos (Vegetarian)
Popular in pubs and bars, antojitos (ant-e-HEET-os) are a rich, decadent treat.
Ingredients:
Wheat tortillas
Cream cheese
Banana peppers (preferred) or jalapeno peppers (spicier), finely diced
Chopped or minced cooking onions (optional)
Sour cream and minced basil, to serve
Directions:
Mix the diced banana peppers into the cream cheese. If cream cheese is too thick, mix in a little bit of sour cream until consistency is spreadable.
Spread a thick layer of cream cheese on one side of a large (12-inch) wheat flour tortilla.
Roll up the tortilla and cut into 2-inch (10 cm) sections with a sharp knife. Cut on the diagonal to avoid the tortilla unraveling.
Place each slice on its side on a baking sheet sprayed with cooking spray. Bake until heated through; approximately five minutes at 350 degrees.
Serve warm with sour cream topped with minced basil.
Tofu kebabs (Vegan)
Ingredients:
Marinated, baked, or Buffalo Tofu (homemade or purchased in the store)
Toothpicks or similar-sized sticks
Directions:
Marinate and bake firm tofu (or simply bake pre-marinated tofu) in a gooey sauce until heated through and bubbly
Skewer on small wooden sticks or toothpicks with lightly-roasted vegetables like mushrooms, chopped bell peppers or red onions.
Chicken wing lovers should try Buffalo Tofu on a stick.
Vegetarian Nachos (Vegetarian)
Be sure to serve Vegetarian Nachos with napkins or paper towels – they do get messy.
Pigs-in-a-Blanket (Vegan)
Believe it or not, some of the most popular brands of croissant-type refrigerated crescent roll dough are vegan. Buy the jumbo-sized rolls, if available.
Ingredients:
1 can/package vegan refrigerated crescent roll dough
3-4 veggie dogs, depending on size
Directions:
The croissant dough will be perforated; separate the dough into triangles, then slice each into halves or thirds with a knife to make smaller triangles.
Cut uncooked veggie dogs (try chili dog flavour!) into lengths that will fit into the widest end of the crescent dough with little overlap.
Make a lengthwise slit in each piece of "dog" allowing room for a little vegan barbeque sauce, and for non-vegans, a thin slice of cheddar cheese.
Place the veggie dog on the widest end of the triangle and roll up the pastry.
Bake according to package directions.
Younger audiences (and those who remember their younger days) might like to dip Pigs in a Blanket in ketchup or mustard.
Mini Samosas or Spring Rolls (Vegan)
Think the frozen food store is out-of-bounds for vegetarians? There are meatless appetizers to be found. Samosas almost always come with vegetarian fillings, and their bite-sized brethren are no exception. Curried potato and pea pastries make for a filling, savory snack and are easy to prepare in the oven.
Spring rolls are generally vegan as well, but be sure not to confuse them with egg rolls, which usually contain pork. Serve with soy sauce or vegan plum sauce to dip.
Mini samosas and spring rolls are also available in the frozen foods section of the grocery store.
---
What the handgun safe you should to buy?
The new oil for beard product is out for sale now.
The cats peeing should be cleared rarely.